---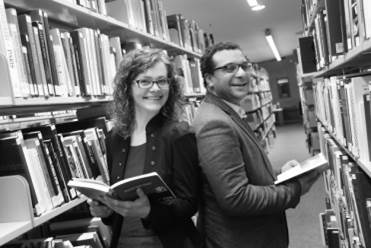 MLU Mentoring Programme for New Career Researchers
Welcome to our homepage!

Ausschreibung_UniCross_2020.pdf (133.1 KB) vom 07.01.2020
For the German version, please click the small flag on the top right.
Mentoring at the MLU
The first Mentoring Year group for PhD and post-doctoral researchers (mentees) started in January 2012 with the slogan "Better together" ("Im Tandem zum Erfolg"). Since then mentoring has become an established means of human resource development at the MLU, with a focus on gender equality. Currently, female new career researchers can apply for the 6th Mentoring Year (June 2018 – June 2019) until 31 January 2017.
The aim of the Mentoring Programme is the informal transfer of knowledge and experience between new career researchers (mentees) und professors (mentors) for the pursuit of individually sustainable strategies for a career in Academia.
At the moment, 24 female new career researchers are taking part in the Mentoring Programme at the MLU, as well as 30 post-doctoral researchers at our partner universities, Jena and Leipzig, who are participating in the programme "Prospect Professorship" ("Auf dem Weg zur Professur"). This is run as a separate programme at the University Association Halle-Jena-Leipzig. Presently 14 professors at the MLU are active mentors, 12 of them coupled with mentees from our partner universities.
Guide
The page

Modules

provides an overview of the three modules for post-doctoral researchers and junior professors, with contents tailored towards their specific qualification phase.
The Concept of the Programme, with its target-group specific mentoring, workshop and networking proposition, can be found under

Characteristics and programme structure

.
Additionally, we have compiled further information for you, such as

Current information

(about our Mentoring Year, among other things), Information about current events (such as networking events and workshop dates),

Help for participants

,

Application

, and more.
Students, who are considering a doctorate, can find information about taking part in the programme after their studies in Additional Module.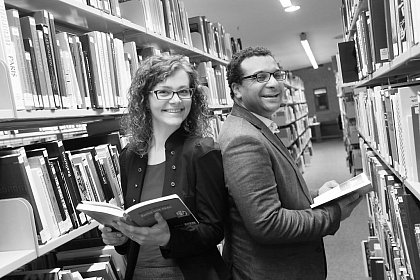 This programme meets the quality standards laid out by the Forum-Mentoring registered association (e.V.).
---
---