---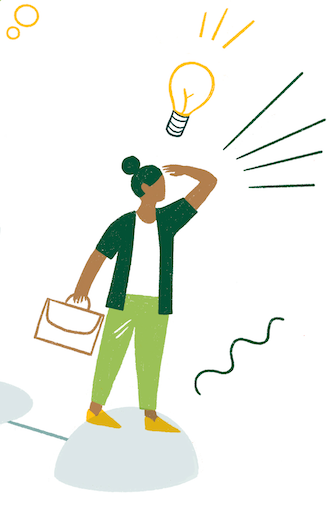 ---
Contact
Projektkoordination
n.n.
phone: +49 345 55 21 442
vielfalt@uni-halle.de
Universitätsplatz 10
06108 Halle (Saale)
---
---
Login for editors
---
Program elements
The Mentoring Programme for new career researchers at the MLU comprises three modules, which map out the entire qualification period of junior academics, as well as two additional modules.
The focus of the modules are the different career opportunities in Academia. Across all modules the emphasis is increasingly put on pathways to becoming a professor. Mentees within the programme can therefore choose between different modules, depending on their chosen career path and qualification phase.
Modules of the programme
---
---